Greeting from the Representative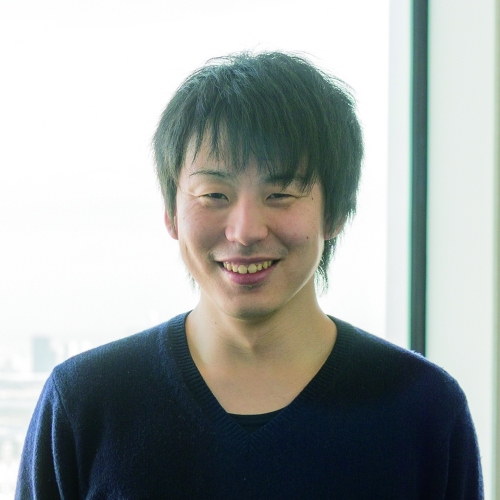 Representative Director and Chief Executive Officer (CEO)
Yoshinori Fukushima
On October 25, 2011, Gunosy was released in a vacant room at a university. Unexpectedly, so many people registered that that the access logs grew at a frightening pace. "If I make something I like, a lot of people will use it. I can make the lives of a large number of people better." The excitement experienced at that time is a force that still drives us.
Three and a half years have passed since then, and Gunosy has grown into a service that is used by more than 10 million people. We now have a vision: "Optimally deliver information to people around the world." We will continue to make efforts to create a world where billions of people around the world can enjoy the information they want much more easily and visibly by making better products.
Gunosy Inc. aims to become a company with a spirit of taking on challenges that keeps creating the best products that will please users and, at the same time, a company that is trusted by society as a public organ. I would like to ask for your continued support and encouragement in the years to come.