Gunosy
"Gunosy" provides an information curation service.
It collects various information on the Internet based on its own algorithm,
evaluates it, and delivers it to the users.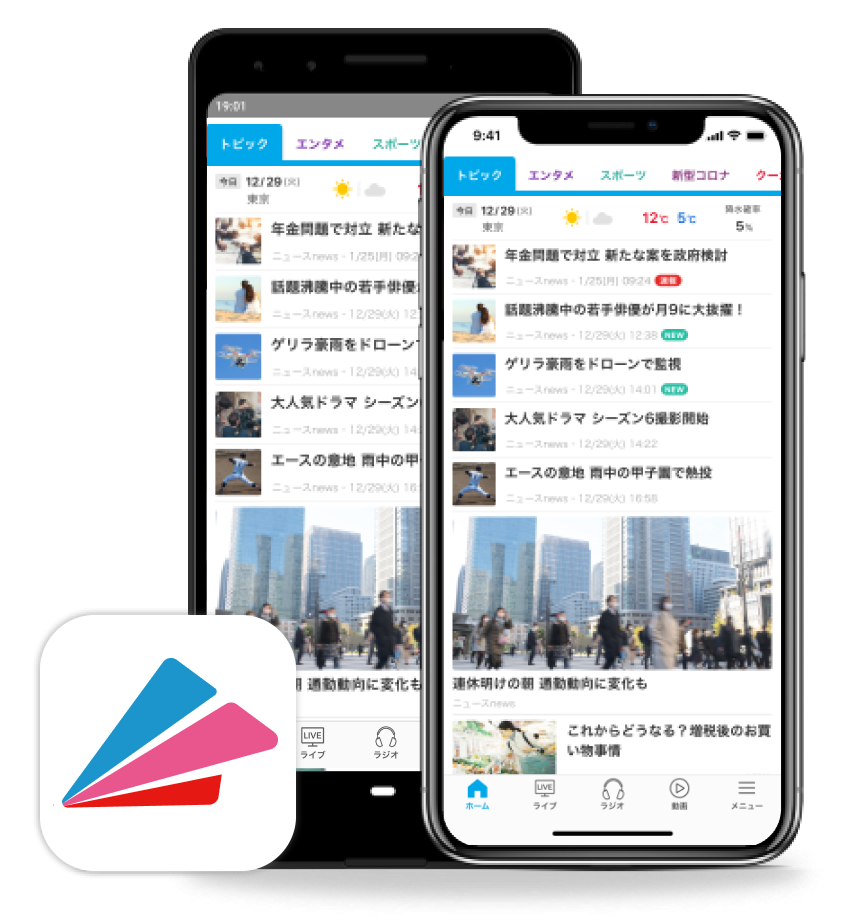 Supported platforms

iPhone, iPad, Android, Web

Available languages

Japanese
au Service Today
au Service Today is a free all-in-one application that you can use anytime.
Not only the information you need for daily life including news, weather, transit information,
fortune-telling, etc., but also convenient, affordable, and fun features such as shopping,
point earning content and more are all available in this app.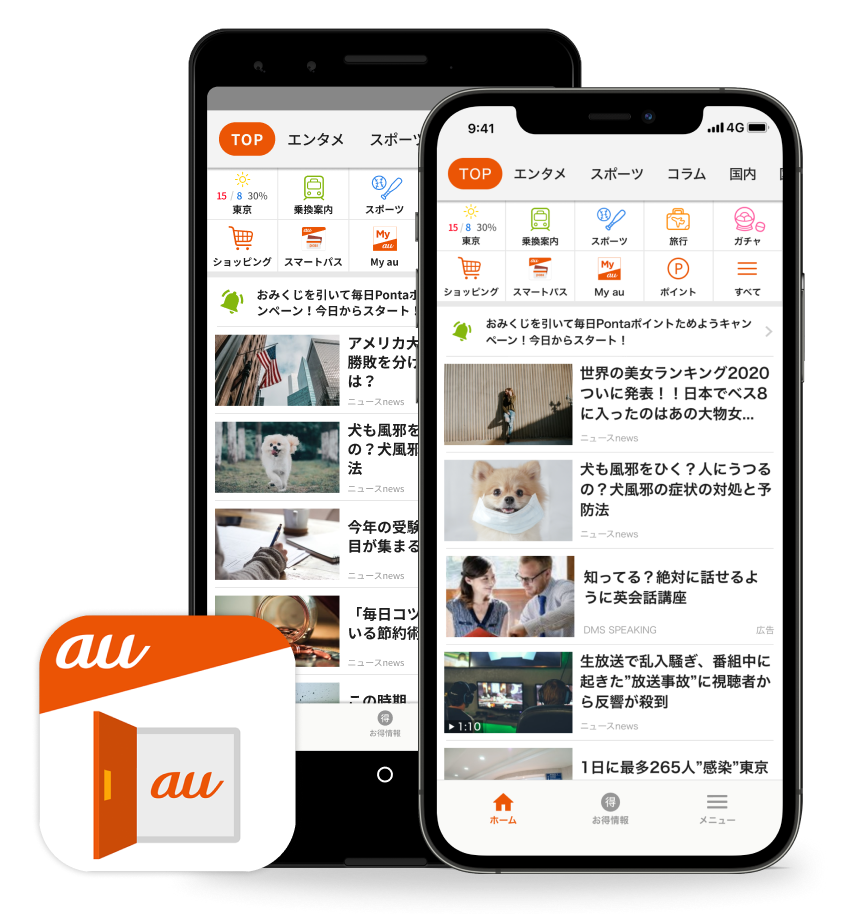 Supported platforms

iPhone, iPad, Android

Available languages

Japanese
YOU IN
YOU IN offers a new experience with its "Mood Pairing Tea",
where you can choose your flavor according to your mood.
It's a new way of wellness where you can face your emotions,
embrace your mood, and affirm your state of mind.
Through "mood pairing", we propose a lifestyle of living within the moment.


Official Website : https://youin.jp/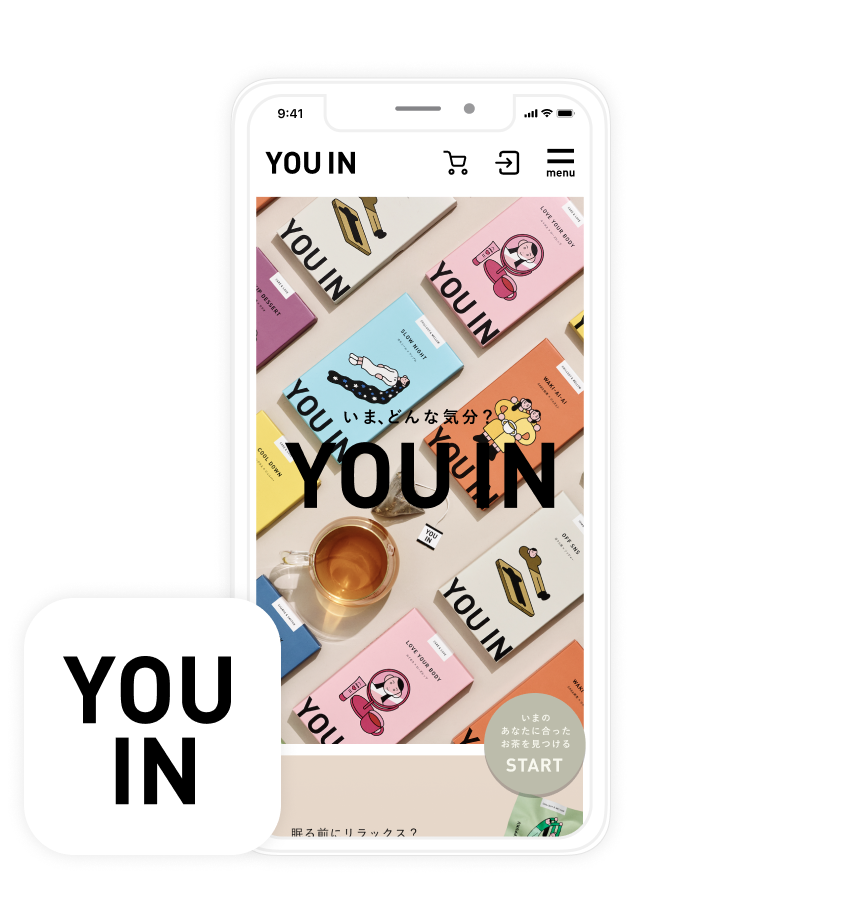 Supported platforms

Web

Available languages

Japanese
"Udekiki", a generative AI service specializing in business support
-Powered by ChatGPT API-
"Udekiki" is a generative AI service powered by ChatGPT,
specializing in business support.
By using its practical features, such as writing business emails and taking minutes,
anyone can easily use ChatGPT without any knowledge of prompts.
This will help improve the efficiency of business operations.

Application form : https://udekiki.jp/registration
Supported platforms

Web

Available languages

Japanese